Web and Research - by imoe GmbH
The web has been our world from the beginning
Via the web, we have gained valuable information resources for our customers.
On the web, we were present for our customers at an early stage.
For the web, we develop exciting own and customer projects.
We offer web development and SEO services. More information on our specialized website:
We offer programming of online shops to customers and run own shop projects, e.g.:
We support companies in their engagement in Central and Eastern Europe with the following information services:
Market Research,
Business Partner Research,
Company Credit Reports,
Media Monitoring
We run an information webportal:
Online Company Database Bulgaria (https://company-informer.com)
Take a peek inside our web world
"I use my ideas and creativity passionately for customer and our own projects."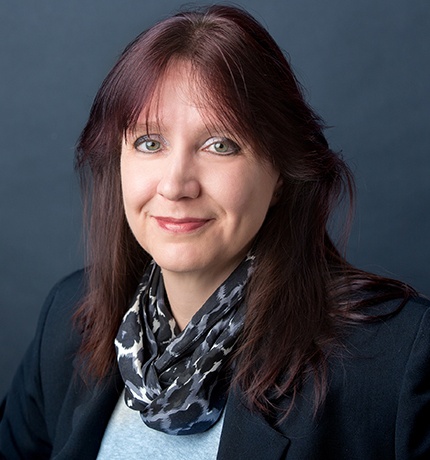 Martina Baumgart
Marketing
"My reliability, care and knowledge greatly appeals to our customers."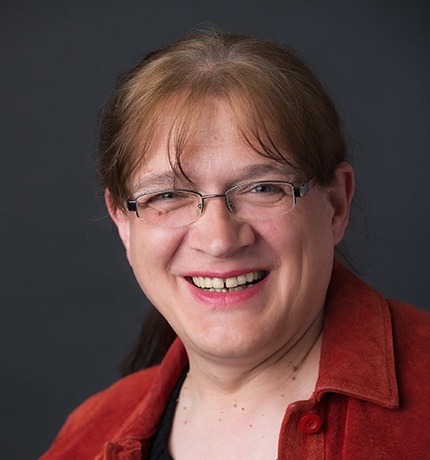 "My calm, perseverance and patience saved already many web projects."
imoe> was established in 1998 as a partnership company. We support companies which are enganged in Central and Eastern Europe/CIS with market and company research . 
In 2005 we transformed imoe into a GmbH (limited liability company). Since that time beside our information services we offer also database services and web development. We run several own web portals and projects and Online-Shops.